Rousseau Application Picture Gallery
Rousseau Metal Products
Create More Space, Greater Organization, and Worker Efficiency

Organizing Industry One Customer at a Time!!

Sold by Proud Partner of Rousseau Metal Products


Rousseau Modular Cabinets

Phone: 800-352-0272
Fax: 800-353-3681

CCR Registration
Cage Code #1F5P4

We accept
Open An Account
Customer Service
Order Form
Contact Us

Rousseau Application Picture Gallery

The Picture Gallery is designed for the Casual Observer
to gain insightful ideas on various applications and storage opportunities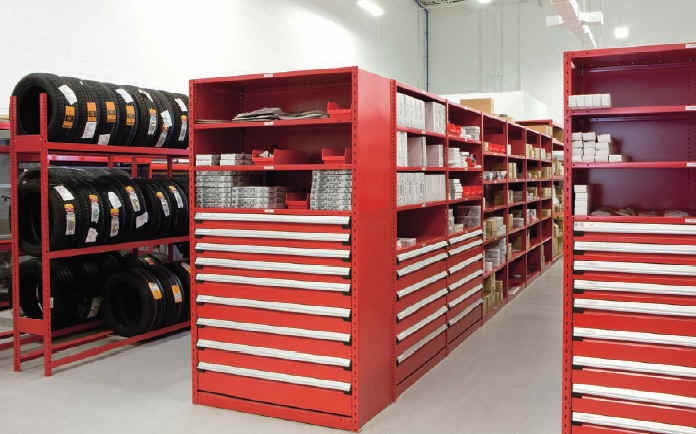 Ideal Parts Storage Accommodates Small Parts in Drawers,
and Larger Parts on Shelves

This is the Secret to how Rousseau Creates:

More Space, Inventory Organization,
and System Flexibility

Click on a Thumbnail for enlargement

More Storage Secrets Revealed Below.....Call us to discuss your System!
Store Room - Small Parts Storage
Manufacturing
Maintenance
and Repair
Pharma / Lab
NC Tools
Work Stations
Work Stations cont...
Shelving
Shelving
Mezzanine
Shelving-Drawers / Mezzanine Combination
Power Company
Storage Warehouse
Cont......
Power Company
Generating Control Rooms

Your Storage
System Here

$50 Cash Incentive for
Selected
innovative Storage
Ideas and Pictures!

!!!
!!!
!!!
!!!


Back to Home Page

Copyright Equipment and Supply Central 2012